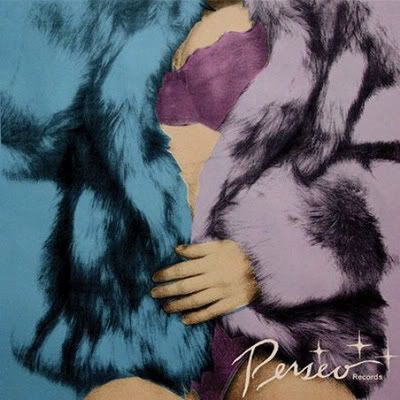 Perseo is Italians do it better's sister label. They mainly focus on the release of edits & re-edits.
This what they had to say about the genesis of Perseo:
The label was born when Mike heard the infamous Bruce Springsteen edit byMartin Vogel almost two years ago. It prompted him to try to figure out a way to release it, and thus Perseo was born. SInce then it has become a way to showcase some of Mike and Johnny's favorite edits out there, as well as a way to release some of their own work. Like Italians, expect the quality to be top notch and the records to be limited editions, usually around 400 copies per release.
***
The first three releases are:
M VOGEL "Tough" 12" (aka: The Boss- the one that started it all)
BOTTIN "Eagle/Stork" 12" (Steve Miller/Level 42)
MIKE SIMONETTI "That Look" 12" (3 obscure house tracks)
PERSEO "Edits Volume One" cd (this collects the three records above, plus a bonus track)
Of course you can also find them on juno & other online platforms.